High Energy
Hyper-Pop Melodies
Super catchy melodies, love this pack.
- @turksbeats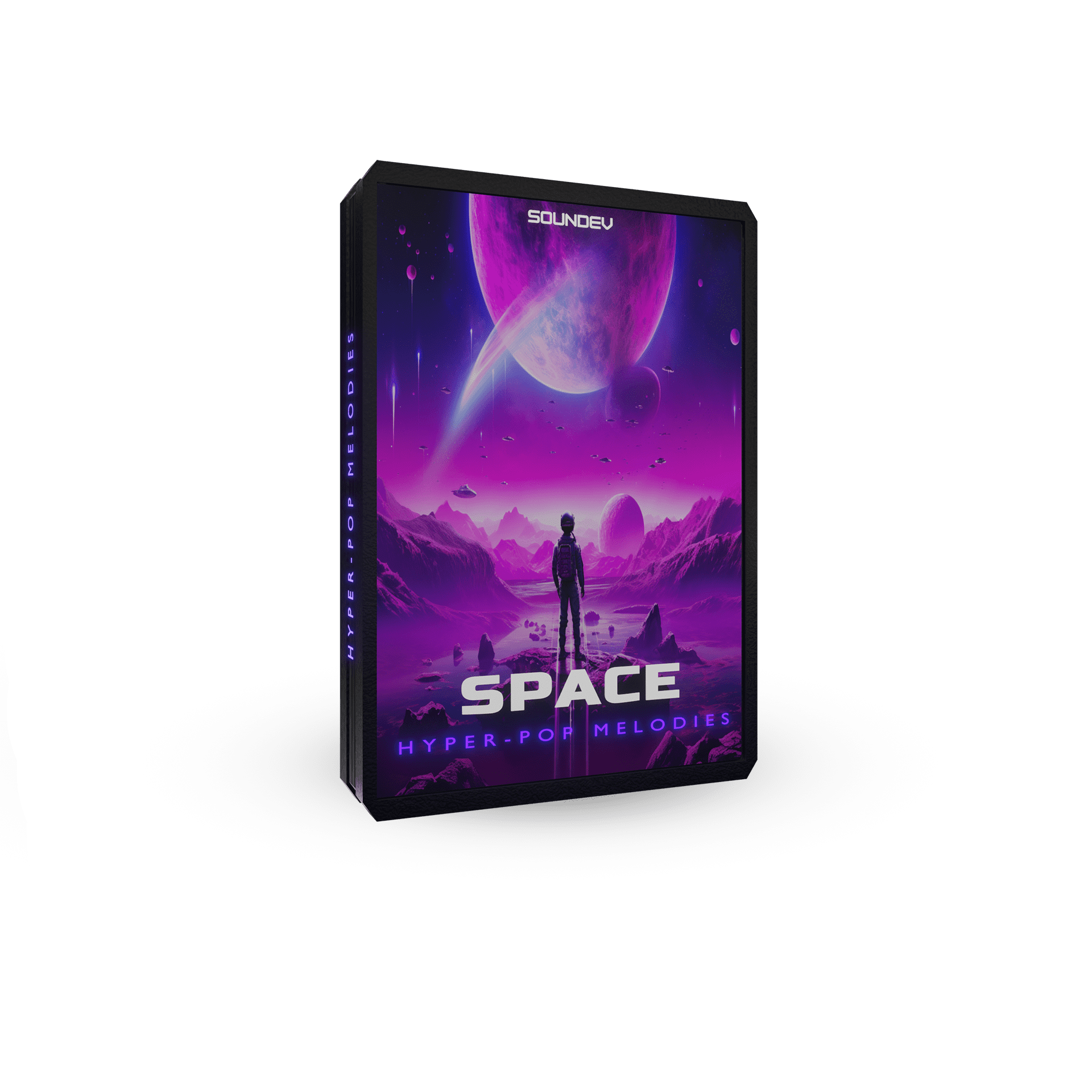 If you make beats for Playboi Carti, Lil Uzi Vert, Lil Tecca, then this pack is for you. The melodies in this pack come with everything you need to create billboard-topping hits. This pack comes with 40 melodies that are crisp, detailed & a top-notch form of sound and rhythm so you can stand out in the oversaturated hyper pop beats. Each melody is a little bit different so you get a wide variety of samples whether you are going for a dark rage beat or a happy spacey beat.
Don't miss the 75% discount in the first 48 hours - grab this pack today!
Dragon Ball Z - 150 BPM D Minor
Deserved - 158 BPM F Minor
Drowning - 150 BPM D Minor
Call Me - 141 BPM A Minor
+34 More (Hyper Pop Melodies)