Top-Tier Layered
Drum One-Shots.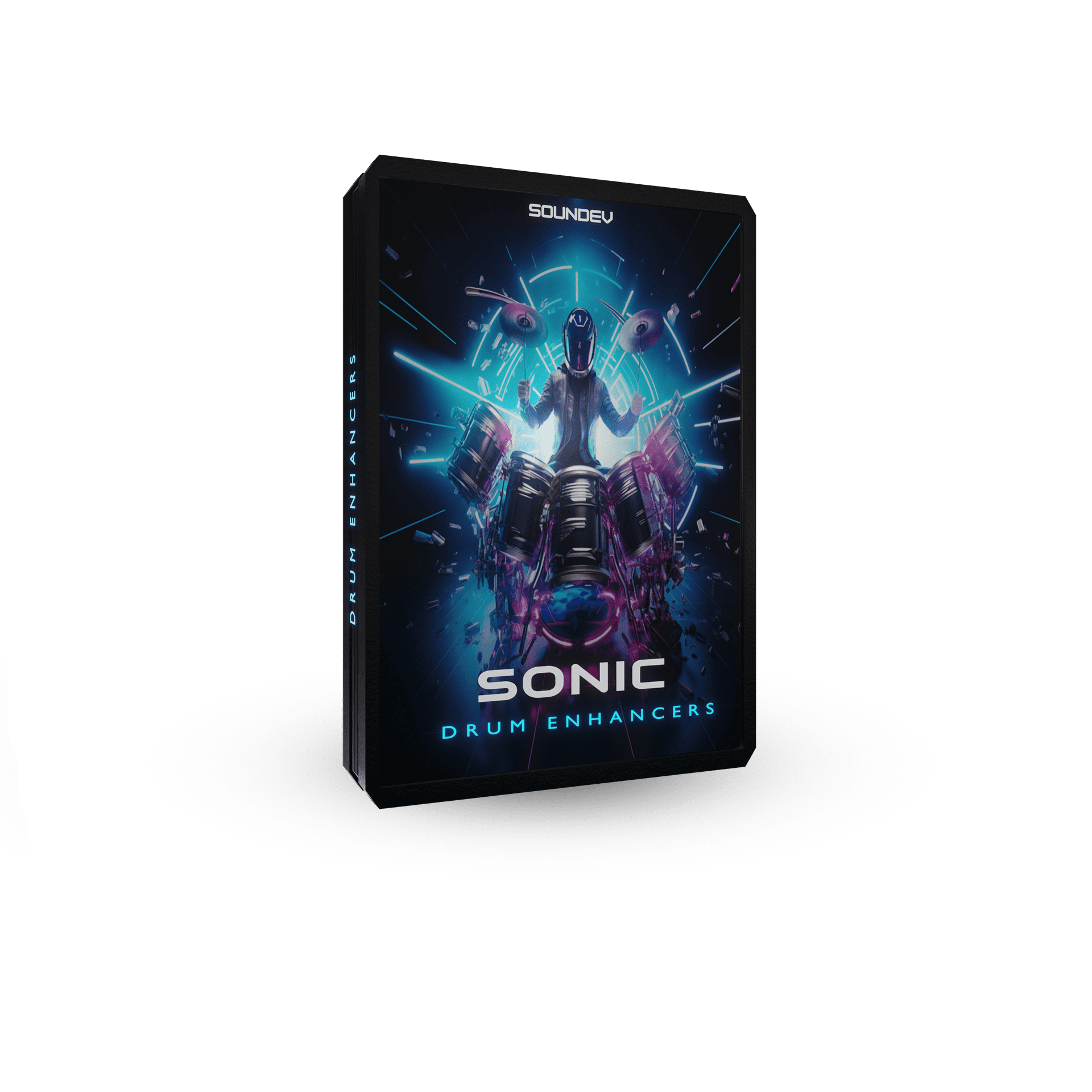 Getting your drum samples to hit properly is one of the most difficult parts of creating beats that make your listeners vibe with your music. Sonic is collection of drum samples that lets you take any boring kick or snare sample and make it 10x better adding a "sonic sizzle" to your mix. Just simply layer it with any drum sample and watch the magic happen.
Best starter samples
For a beginner like myself, this sample pack is all I really needed tbh. Great sample package for the price too. All around an easy and simple process, def gon to get more in the future.