The Ultimate LoFi Drum Library!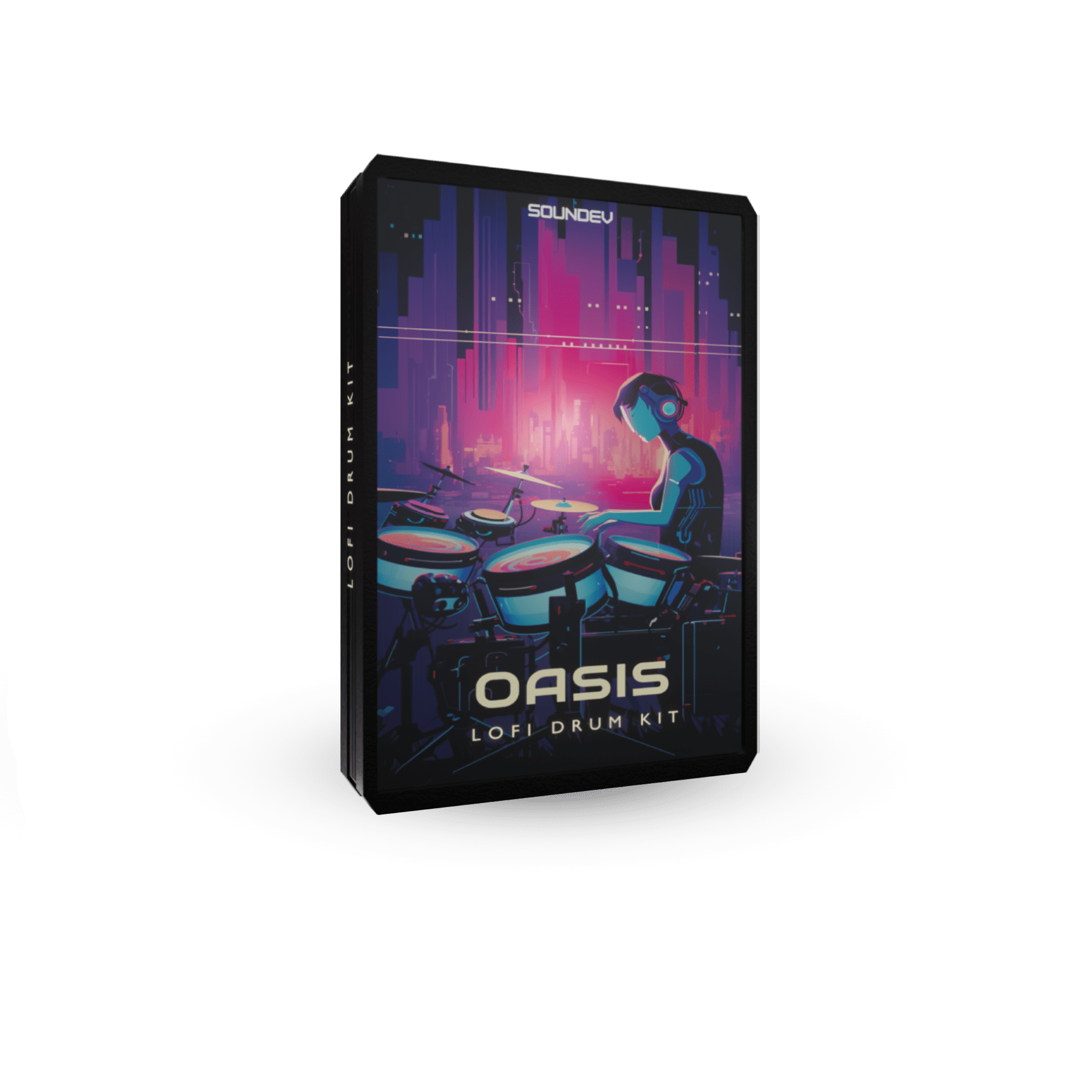 What Exactly is Oasis LoFi Drum Kit?
LoFi stands out as one of the most appealing music genres. When you listen to LoFi, it's as if you're transported to a cozy space, where you'd rather stay in bed all day and indulge in video games.
However, when it comes to crafting your own LoFi music, it's a different challenge. Finding drum sounds that are both LoFi-appropriate and harmonious with the melody can be quite tricky. The goal is to strike a balance where the drums enhance the track without overwhelming it.
That's where Oasis comes into play as the ideal LoFi drum library. It equips you with the tools to effortlessly create fresh and genuinely distinctive beats in no time. With these drum samples, you'll be able to "captivate your listeners' attention" and keep them eagerly coming back for more.
Each sound in this library has been meticulously processed with various plugins to give your next track a delightful, vibey drum quality. Ready to elevate your LoFi music game? Click below to access these fantastic LoFi drum samples.