Distortions One Shot Collection
Craft Custom Samples With Flexible, Unique Sounds.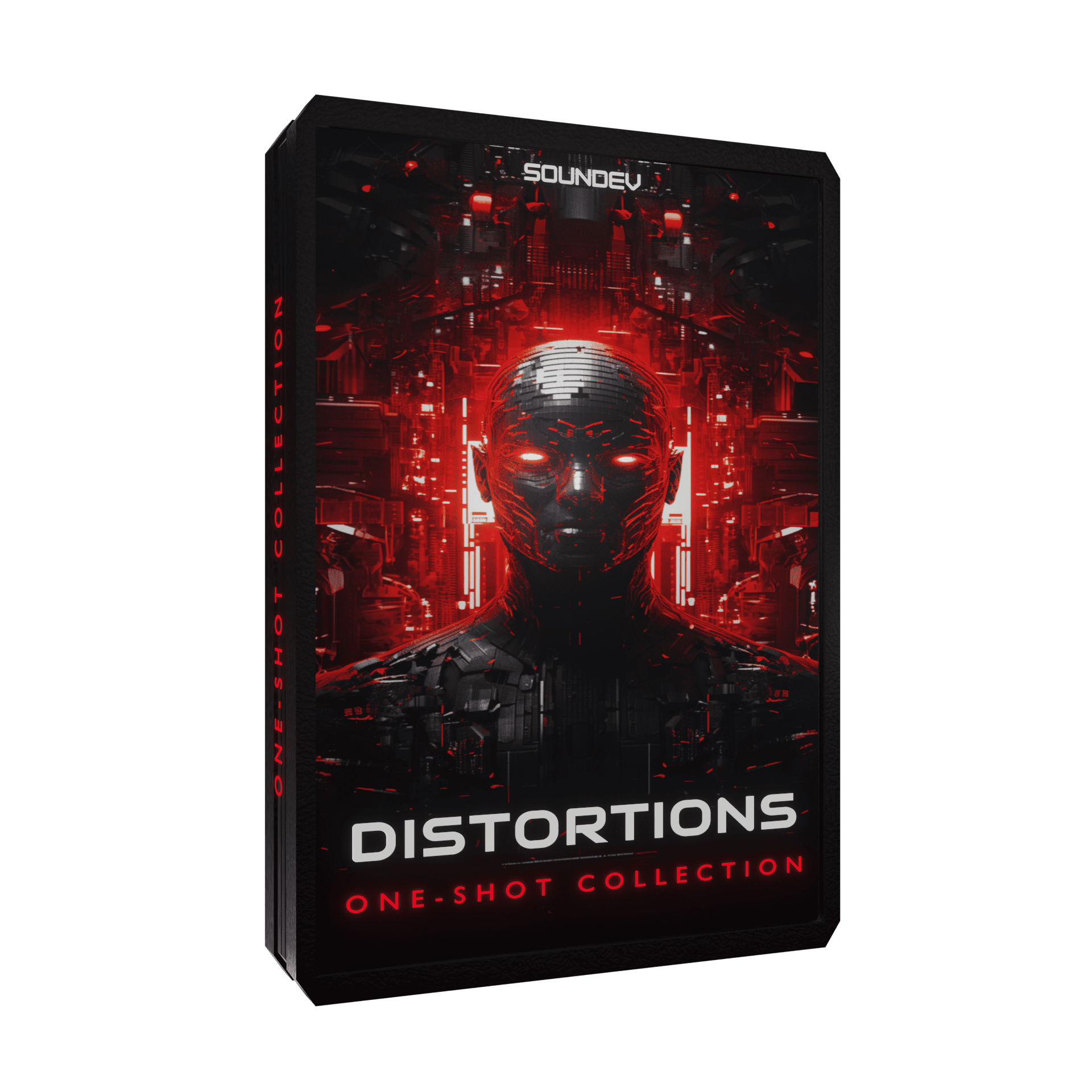 One Shots are the easiest way to make high quality melodies in less time


Sometimes it can be a huge pain creating melodies because of expensive VST´s and Plugin load times. By the time the plugins load you lose your initial inspiration and motivation to create music is just not there anymore


If you want to easily and smoothly create high quality melodies in no time then click the button below to get over 200 premium one shots from a variety of different resources.