Dimensions Organic Landscapes
Bring your beats to
a new dimension.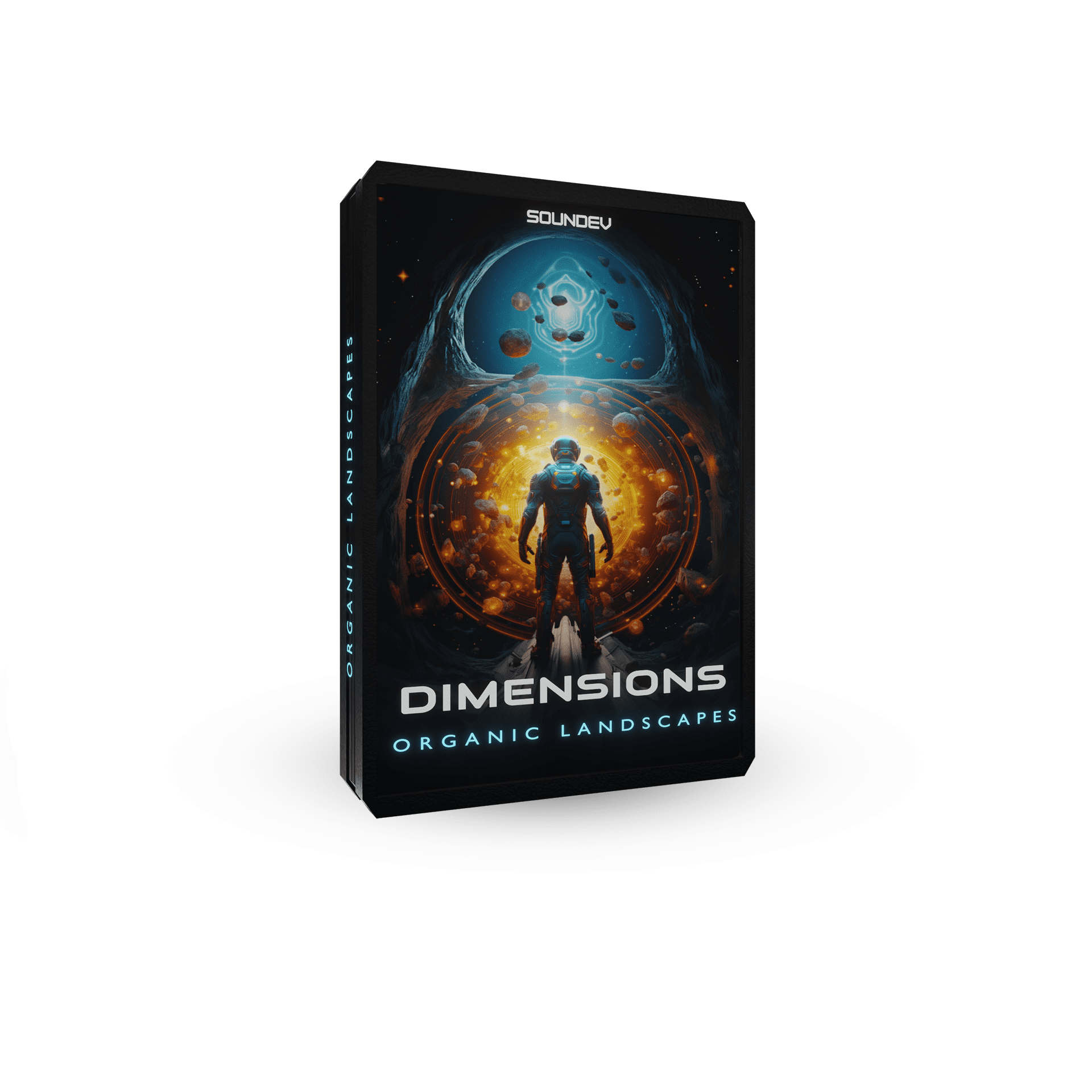 Dimensions Organic Landscapes
Immersive Your Beats WithAudio Environments
Explore Organic Soundscapes, your unique collection of ambient sounds harvested from the heart of nature, bustling construction sites, and the intriguing hum of old TVs. Add a new dimension of authenticity to your tracks and enrich your music with these high-quality, versatile sound textures. Ideal for innovative music producers seeking to blend organic elements with their creative flair. Stand out and inspire with Organic Soundscapes.