Creative Percussion Loops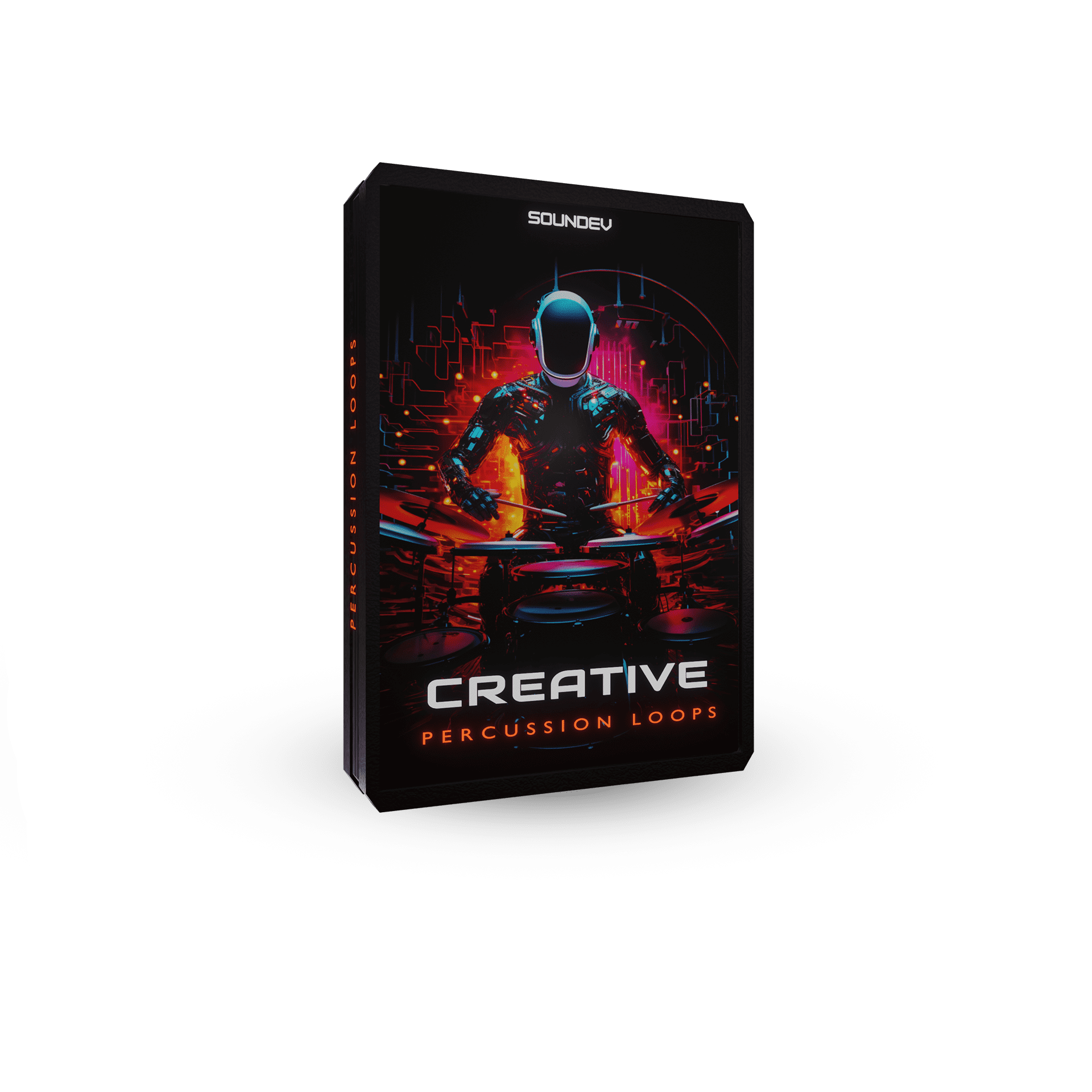 Creative Percussion Loops
The Bounce Your Tracks Need.
Are you tired of using the same old drum patterns and not getting the groove you want? Our pack has got your back. Each sample instantly adds the bounce your tracks need. These percussion samples add a unique touch to every beat, making your music stand out right away. Every percussion loop has been meticulously processed, making them suitable for any genre you want to explore!
Not so bad as I think so.
High quality samples, but not for my specific music production.
I Love it
Creative Percussion Loops is Also Creative thanks For This Unique Sample Pack
Rate
Hi it's been really wonderful I picked up on the beats
Would love to order more.Thank You
Keep up the good work
Super Easy to use
I like this pack. has a straight forward organization. super unique sounds as well